Description
Are you looking for a tile levelling system that is easy to use and doesn't require any additional tools? Are you an absolute beginner or maybe a professional – it doesn't matter, we've got you covered. Check our new EasyTiler Roto system.
EasyTiler Roto: a new and improved tile levelling system
EasyTiler Roto is designed for large dimension tiles. It is very easy to use and it doesn't require any additional tools for installing or removing the used clips. In comparison to other similar tile levelling system, EasyTiler Roto doesn't have screw threads that is why it is very simple to ejected the used stems.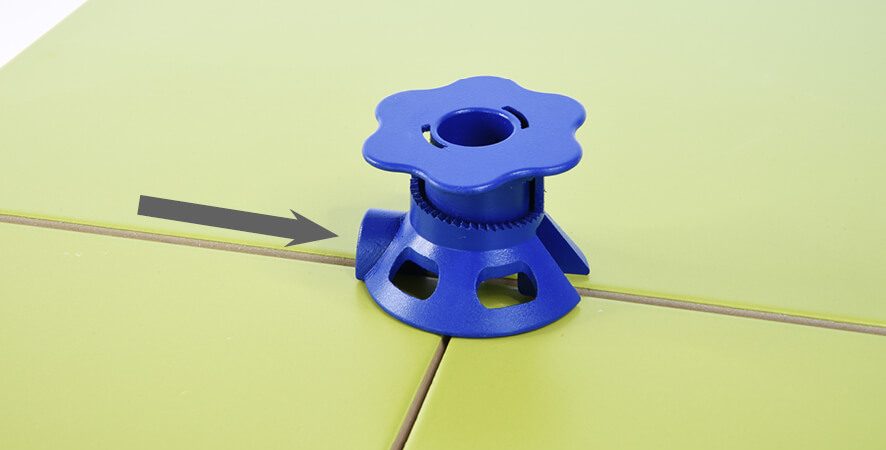 Roto Cap works with all Roto clips
Adjust the Roto Clip under the tile while laying tiles and tighten it with a cap. It works the same with 1.5- and 3-mm clips. Due to its wide levelling area it can be used on linear intersections, 3-tile intersections and 4-tile intersections without the need to use different kinds of clips. With its ergonomic design, the cap offers an ergonomic grip even if you are using protection gloves.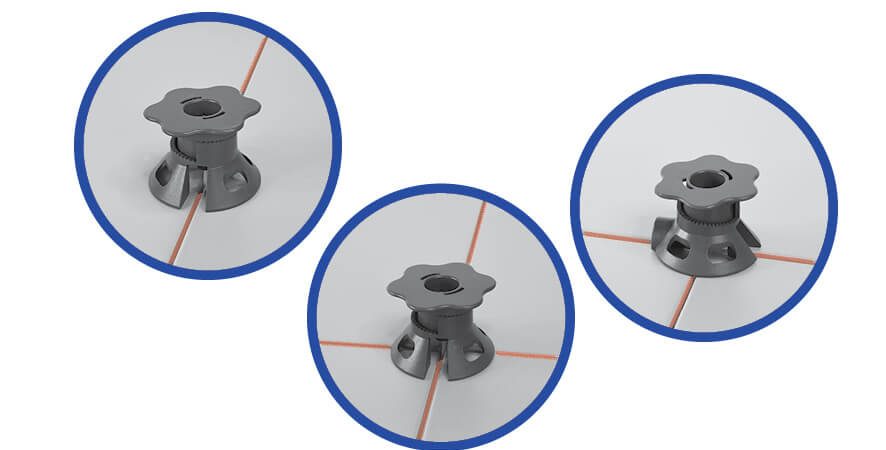 Floor or wall tiling
EasyTiler Roto is a universal tile levelling system that works as good on the floors and on the walls. The edges of the cap are rounded and therefore protection against scratching isn't needed.
EasyTiler Roto for ceramic tiles, marble and stone
Roto can be used for all kinds of tiles from 5 to 14 mm of thickness.