Description
Do you need a walnut mincer to prepare decorations faster? Are you looking for a way to serve parmesan at your dining table, without having parmesan bits flying everywhere when you're grinding?
Present the Universal Grater to your guests with pasta and crepes
The Status Universal Grater is a handy kitchen accessory that is primarily intended for grating parmesan cheese onto pasta servings. Our multipurpose grater has two chambers, which can provide interesting combinations of grated foods; this is why you can also use it for:
decorating desserts with grated nuts (walnuts, hazelnuts, almonds, or the combination of all of the above);
sprinkling warm beverages with white or dark chocolate;
grating small amounts of dried bread to make breadcrumbs to put, for example, on the lasagna or pasta au gratin;   
grating horseradish (also in combination with apple) onto boiled beef;
grating hard-boiled eggs for various spreads and dressings;
grating vegetables (carrots, celery, radishes, cucumbers) to make your appetisers and salads more exciting.
Combine your foods creatively and make your dishes even tastier!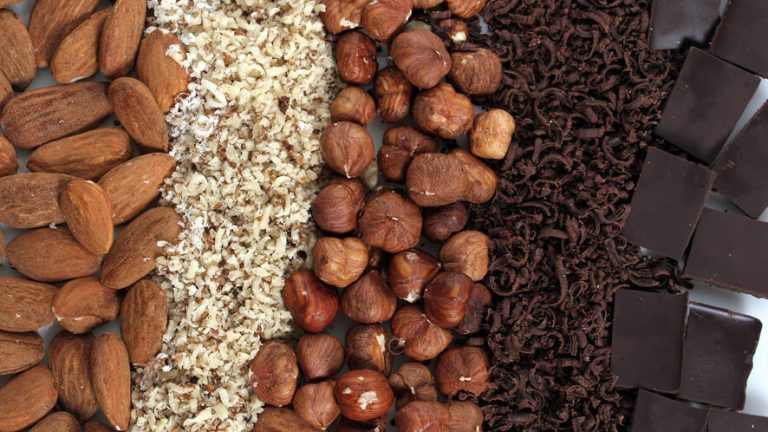 Grate with ease
Insert the food item (or two) into the chambers – distributing them roughly evenly on each side and close with the rotating head. Grating hard foodstuffs with the Universal Grater is very simple. The threads, special rotating head, and stainless steel blades ensure that even tough food items will be grated effortlessly, with only a few turns of the top of the grater.
The grater also includes a cap on the bottom, which can be used to store already ground foods; for example, hazelnuts can remain in the grater for a few days without spilling onto the shelf where your grater is stored.
The advantage of grating parmesan cheese and other foods with the world renowned Status grater
The main advantage of using the Universal Grater is its design, which allows it to be used as part of your table setting. Your guests can season their meals according to their taste, without chocolate chippings or bits of ground parmesan cheese flying all over the dining table.
The Universal Grater is one of the earliest Status products that is still sold today. It is also one of our most frequently chosen products sold for business gifts. Several millions of units have already been sold across the globe.
Maintenance
All Universal Grater components can be washed by hand under warm running water or in a dishwasher. We recommend that you dry them well before reassembling it.
Materials
The grater is made of food-safe high-quality ABS plastic, and has a stainless steel cutting section. Both materials guarantee many years of flawless operation.