Quality Solutions for
Households and Gastro
2-, 3- or 5-Year
Warranty
Which vacuum sealer is the best for you?
Check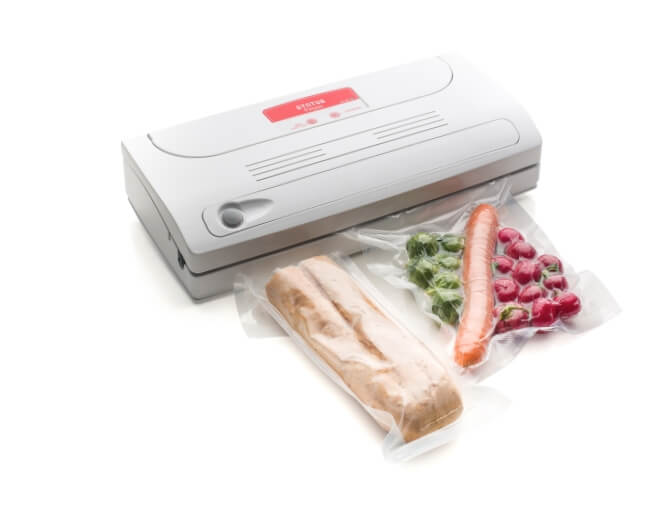 Help and Useful Links
Useful Links
What Customers Say About Us?
Dear all, I'm most satisfied with vacuum sealer, which I have been using for the past 10 years or more (it may even be 20) and it still works like a clock. I've also lent it to friends and five of them bought it in the mean time.
Franci F.
Great Products! SV2000 vacuum packer with double pump is really good!
Gianfranco B.
Status' vacuume containers are so wonderful, I'm really impressed and all your other products are great, too. Thank you for being you, regards
Majda Z.
Dear all, we have your vacuum packing machines for few years and it is great. We vacuum pack a lot of dried meat delicacies and also fresh meat for freezing. It also great for ageing special meat cuts. I vacuum pack the meat and store it in the refrigerator, I repeat the process up to 2-3 times and then we cook it. Wonderful. I also have to applaud the onion cutter, it is very useful for cutting other vegetables too.
Andreja Z.
I have a vacuum sealer, bigger one, one of the first on the market. Still works perfectly.
Mojca I.
Vacuum containers are the best! I recommend!
Mario B.
40
distribution in 40 countries around the world
11 000 000
more than 11 milion vacuum bags and foil rolls produced annually
1995
developing and producing since 1995
340 000
vacuum sealers sold since 2003
1 000 000
more than 1 milion vacuum containers sold