Description
Do you want to organize your spice rack or drawer and make keeping track of your spice supply easier? Has it ever happened to you that you found open packages of pepper or cinnamon somewhere in the back of your drawer after you've already bought replacements because you were certain you'd run out?
A jar for storing spices
Use our 100-milliliter jar to store all kinds of spices and preserve their flavor and aroma:
all kinds of pepper,
hot peppers,
cilantro and caraway, and
any other dry spices you use.
The jar is an integral part of the Status Spice Grinder, but you can also use it separately to store spices that don't require grinding in order to neatly organize your spice shelf so you'll easily be able to keep track of your spices. Keep all your spices in one spot and close at hand for when you need them.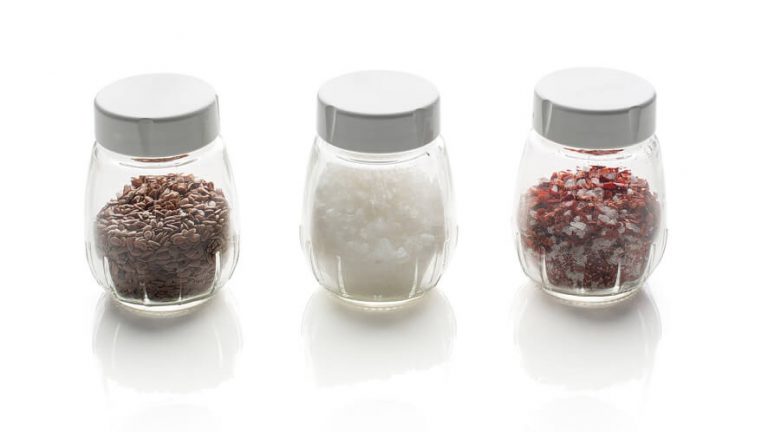 The Status Spice Grinder features a ceramic core, which makes it strong enough to grind all types of fine spices. Our spice jars allow you to use one grinder to grind all the spices you're cooking with. Simply unscrew the jar currently fitted to your grinder and replace it with another one. It's that simple!
Cleaning
You can wash the Spice Jar either by hand or in a dishwasher using standard dishwashing products.