Description
Looking for a way to organise your everyday clothes that you usually keep on top of the bed or on a chair? Is your couch full of jackets when you have visitors and they have nowhere to sit?
Coat hooks that can be installed on every door 
Status's coat hanger is easily installed – you just hang it on the top of the door, no drilling and no glue is involved. Hanging rail does not affect the closing and opening of the door. You can use it on any door inside the apartment and gain additional storage space.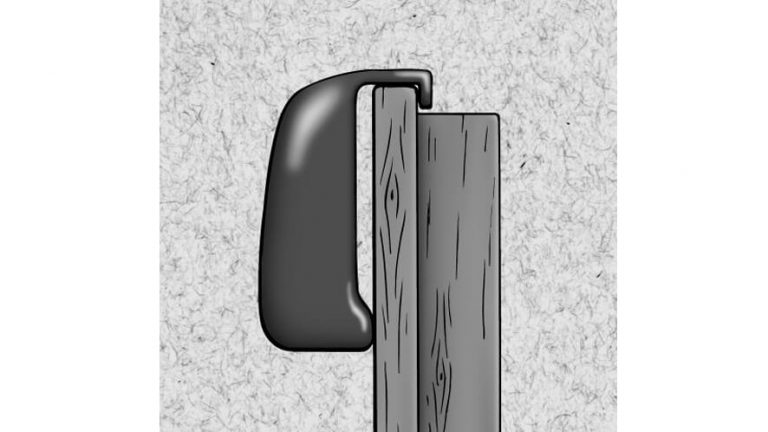 The coat hanger consists of:
two outer hooks for instalment on the door;
aluminium pole;
five hangers for clothes and
two additional loops for pieces without a hanging hook.
Load bearing capacity of one hanger hook is up to five kilograms. Aluminium pole is sturdy and it ensures long time use.
Every home needs at least one additional coat hanger for the door
It is extremely practical, because it doesn't take up a lot of space, but it holds a lot of stuff.
Easy attachment without the use of tools or drilling the walls.
It doesn't block the door. 
It can be moved from one room to another if needed.
How to use?
Status's Over the Door Hanger keeps your flat tidy by creating additional storage space for clothes and accessories. It is the easiest and fastest way to tidy up the apartment when uninvited visitors show up.
Use it:
in the lobby for guests' jackets.
in the bathroom for towels, bathrobes and pajamas.
in the bedroom for clothes you were more than once.
in the children's room for organising clothes, costumes, school bags and pajamas.
For formal (easy to crease) clothes use a hanger to prevent creasing.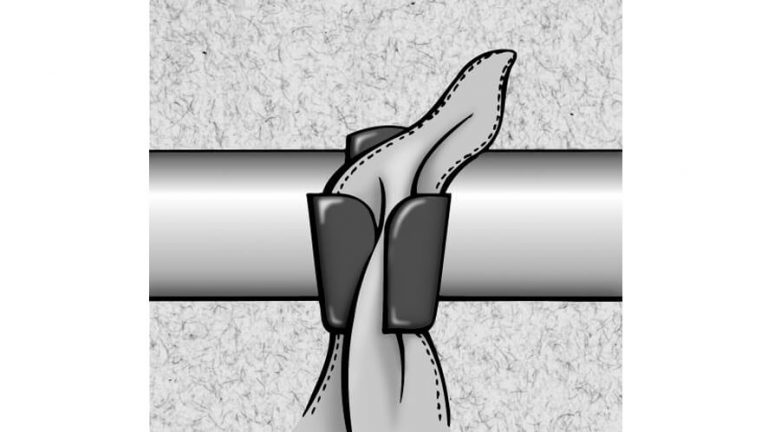 Cleaning and maintenance
If you want to clean the dust, disassemble the hanger completely and wipe them with a damp cloth. Five hanging hooks and two loops can be assembled in the desired order.
Materials
The main pole is made of aluminium, hanger and hooks are made of durable ABS plastic. Also available in wooden version.