Description
Do you always need a hanger at hand – even on vacation or in the car?
Smaller Suction Hook: practical hanger that doesn't involve drilling
The diameter of a Smaller Suction Hook is 5,5 cm and its length is 3 cm. Load bearing capacity is up to 4 kg and is an excellent choice when you:
don't want to drill or use glue,
occasionally need a hanger and you want to be able to move it from room to room,
need a hanger in an unusual places like the car or a sailboat.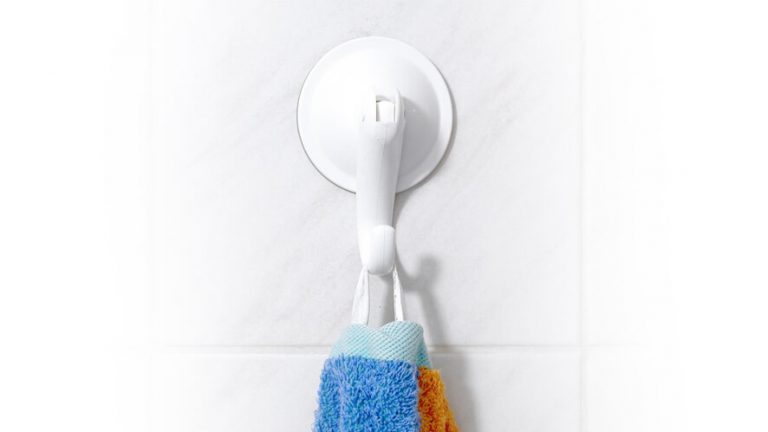 Everyday use of Status's suction hooks
The set includes 2 smaller hangers.
Attach the suction hanger on the back car window and hang your jacket while driving to avoid creasing.
All the scarfs, bags and keys will stay organised in the lobby with suction hooks.
Use a suction hook to hang a towel in the bathroom on a lower level so your child can reach it.
Attach a suction hanger on the window and hang kitchen towels when entertaining guests on the patio.
Tidy children's bedroom and make sure they can always find their pajama or sports cap.
Materials
The hook is made of durable ABS plastike and the suction pad is made of soft PVC.
Cleaning and maintenance
Clean the suction hook with a wet cloth if needed. It is recommended to remove the hook once a month and clean the surface underneath and the suction pad. The load bearing capacity depends on the cleanliness and the smoothness of the surface.