Description
Did you finally get up the courage to undertake tiling your bathroom? Make the right choice and use the Status EasyTiler tile levelling system.
How does EasyTiler work?
The EasyTiler system is simple to use whatever your level of experience; it's appropriate for professional tilers as well as DIY enthusiasts. Use pliers for levelling wall tiles on bigger surfaces.
Our revolutionary system will level all types of ceramic tiles, marble, and stone measuring from 3 to 24 mm.
EasyTiler guarantees professional results even if you're a beginner. The job will be done faster and with less effort.
With our basic set of wedges and clips you can tile floors and walls, both inside and outside the house.
Because of the special shape of the clips they are very simple to remove with no special tools needed – you can just kick the wedge from the side; the clip will crack at the intended spot and the rest will stay hidden under the tiles.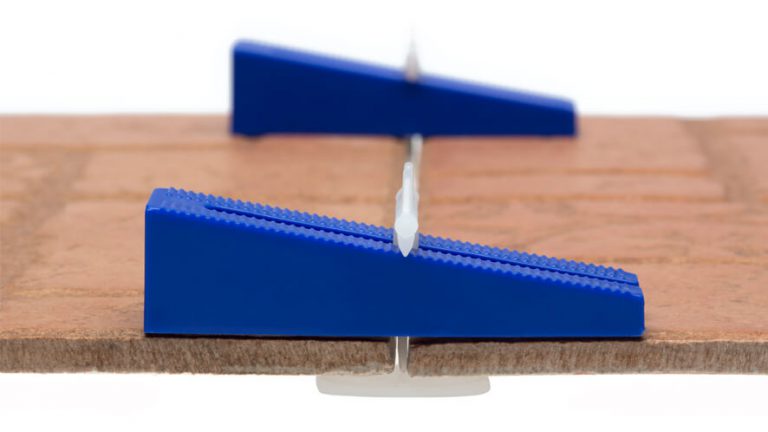 EasyTiler wall tiling pliers
EasyTiler Pliers for Levelling Wall Tiles make it easier to lay tiles on larger surfaces by fastening the wedges and clips without your hands getting tired. You can use them on stone and ceramics as well as marble to achieve whatever width of spacing you decided on. The pliers can be adjusted to accommodate levelling height and different thicknesses of tiles.
You can use pliers with all EasyTiler clips: