Description
You've made the right choice – you chose the EasyTiler system for levelling tiles so you will be able to lay them yourself. If you are tiling a large surface such as a hallway, cellar, etc. use EasyTiler pliers to get the job done even faster.
Pliers for levelling ceramic floor tiles
EasyTiler pliers for levelling floor tiles are suitable for easy laying ceramic, marble, and stone tiles on larger floors. They fasten the wedges firmly under the clips ensuring that the tiles are perfectly even in relation to each other.
Set them to the levelling height and tile thickness, from 3 to 24 mm.
The pliers are simple to use, no matter what your level of skill is.
They can be used with all sizes of gaps between the tiles and with all types of EasyTiler clips.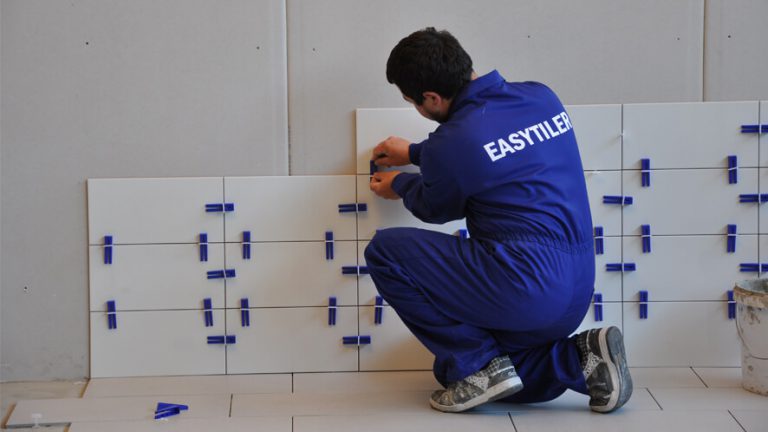 Simple tiling with the EasyTiler system
Status's system for levelling tiles during the laying process is sold in twenty countries across the globe. It is used by professional tilers as well as DIY craftsmen who prefer to tackle the job by themselves.
These advantages have been acknowledged by users throughout the world:
professional results, which are achieved faster and with less hassle – particularly when using EasyTiler pliers;
suitability for use with all types of ceramics, stone, and marble, with thickness between 3 and 24 mm;
levelling tiles on floors and walls even if the tiles are uneven or not the same thickness;
removal without special additional tools – use a rubber hammer or shoe.