Description
Do you think all bags for freeze-storing foodstuffs are the same? Did you ever even think about the thickness and materials of the bags you use to freeze-store your foodstuffs?
Status Fresh Bags are of a higher quality than ordinary freezer bags
Fresh Bags are made using a combination of the same materials used in Status vacuum bags. Polyamide provides 100 % impermeability, while polyethylene ensures that the edges are pre-sealed to a high standard and that your food will be stored safely. 
Fresh Stick Fasteners
Fresh Stick bag clips are simple to use and highly effectively seal all kinds of bags. Use them to pack foods in the included Fresh Stick impermeable food storage bags or in the original food packaging.
Fresh Stick set of bag clips and food bags: examples of versatile use 
Impermeably store foodstuffs you want to keep fresh and aromatic– coffee, vegetables, fruits, sandwiches.
Seal crunchy foods in their original packaging or in Fresh Bags to prevent them from losing their crispiness – crisps, biscuits, cereal.
Store smaller parcels of food or personal hygiene products for camping or nature hikes – sugar, coffee, shower gel.
Impermeably seal bags of foods that must be kept in liquids – mozzarella, vegetables for broth.
Store valuables on your trips and keep them safe from humidity – cellular phone, camera, personal identification documents.
Use the fastener to seal bags containing foodstuffs for long-term use – pet food.
Organise your kitchen drawers and cabinets and prevent fine-grain foods from spilling.
Impermeably seal bags containing liquids that will be frozen – soups and other liquids.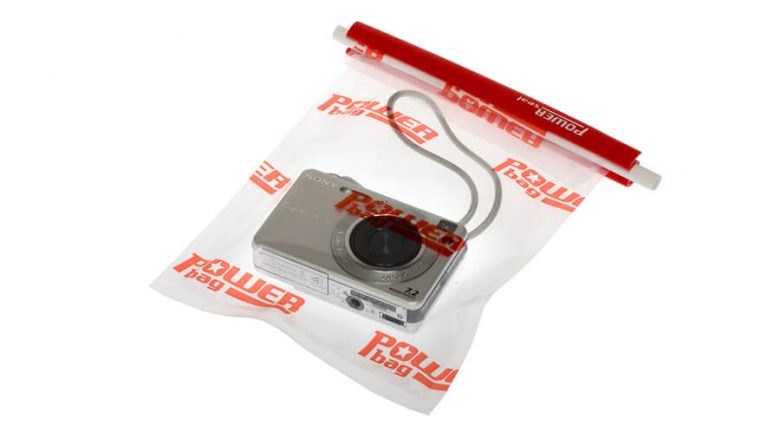 Sealing all kinds of bags with Fresh Stick Fasteners is simple and effortless
The fasteners are made of a u-channel and a tube that is inserted into the u-channel. Place each component on one side of the bag and clamp together. The bag is sealed impermeably with no chance of liquid or air getting through, unlike ordinary bag clamps that require you to press the bag shut and fold it. Foods packed in Fresh Stick Bags can be transported, warehoused, and frozen safely.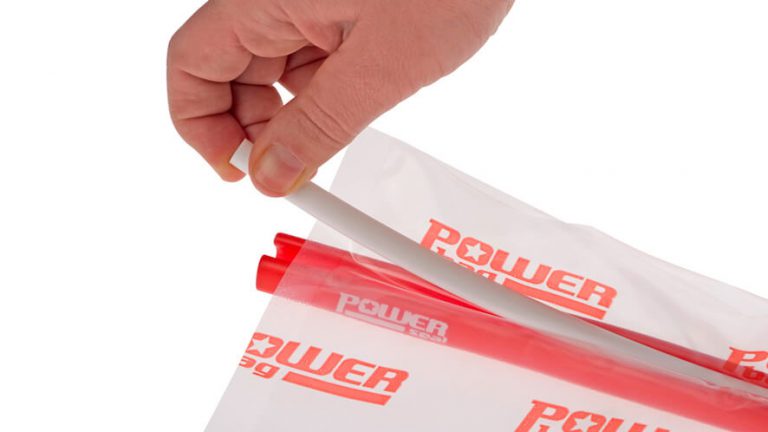 Materials
The bags are made from a combination of PA (polyamide) and PE (polyethylene), materials that ensure 100% impermeability and high quality sealing.
The fasteners are made of polyethylene and are guaranteed to serve you for many years.
All materials are food-safe.
Maintenance and Cleaning
You can wash the fasteners by hand or in a dishwasher.